Sign Up for Our Email Newsletter
PLEIN AIR EVENT IN MOUNT HOLLY
September 23-25, 2021
Hosted by two of our committees:
Arts Mount Holly and Arts On the Greenway
• Watch the artists around town THIS WEEK Thursday through Saturday
• followed by WET PAINT SALE on Saturday, September 25 from 6 – 8 PM at Arts on the Greenway, 500 E. Central Ave., Mount Holly, NC
• Silent Auction on the works created by the artists during the Plein Air Event
• Awards at 6:45
(Attendance is Free, Refreshments Served)
To be an artist or to attend the event GO to ARTSMOUNTHOLLY.ORG
and check out their Facebook and Instagram pages too!
—THE MOUNT HOLLY COMMUNITY DEVELOPMENT FOUNDATION –
WHAT IS IT AND WHAT DOES IT DO?
***GET ACCURATE INFORMATION ***
MOUNT HOLLY MATTERS! Forum on October 21, 2021 @, 7:00 PM
Municipal Complex, 400 E. Central Ave., Mount Holly
Hosted by Your Foundation MHCDF (Free, Refreshments Served)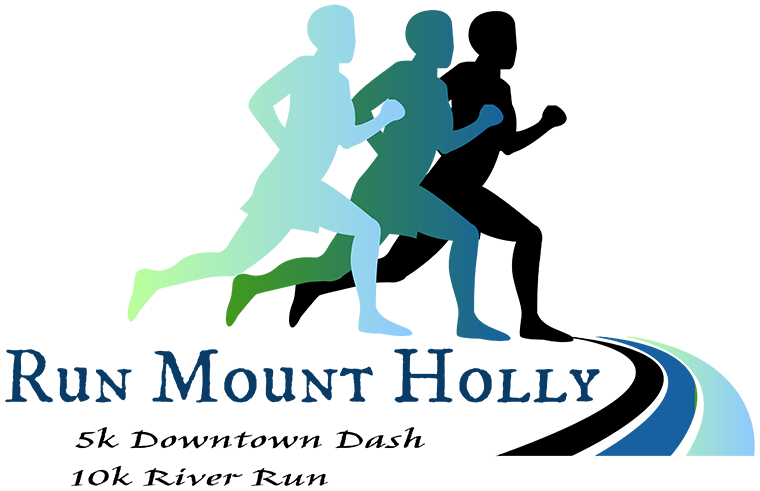 The Mount Holly Community Development Foundation would like to say a big "Thank you" to everyone who participated in Run Mount Holly 2021 Downtown Dash 5k.
We want to thank each participant for choosing to spend your Saturday morning with us. You made it a wonderful day to be out and enjoy Mount Holly and its great amenities like the Catawba Riverfront Greenway.
Thank you to the City of Mount Holly for your In Kind Support and our sponsors:
Moose Pharmacy – Start Line Sponsor
Rhino Wealth Management – Finish Line Sponsor
Oblinger Family Dentistry – Course Sponsor
A&E – Virtual Race Host
L&E Properties – Awards Sponsor
Kinetix, Michael, Elting, & Anders, PLLC, and Phyllis Harris – Advertising Champions
South State Bank – Foundation Friend
This event would be nothing without all of your help and support. We hope to see you all at the Start Line next year for an even bigger and better event!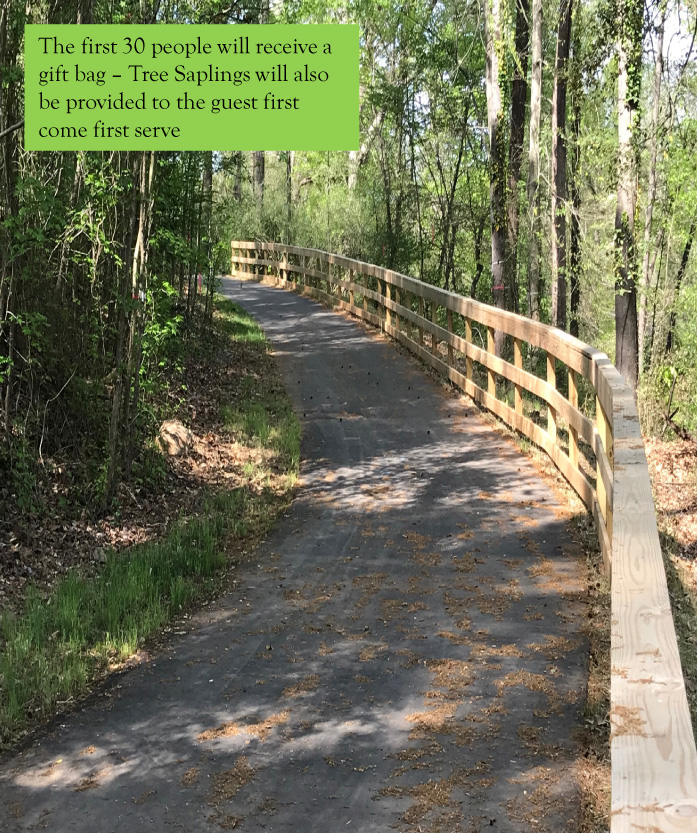 MOUNT HOLLY GREENWAY RIBBON-CUTTING CEREMONY
Join us in celebrating our third section of the Greenway along Dutchman's Creek from River Street Park to Highway 27 by the Caromont Regional Medical Center – Mount Holly.
River Street Park Trail Head – 330 N. River Street, Mount Holly, NC 28120
May 15 (rain date May 16)
Light refreshments available following the ceremony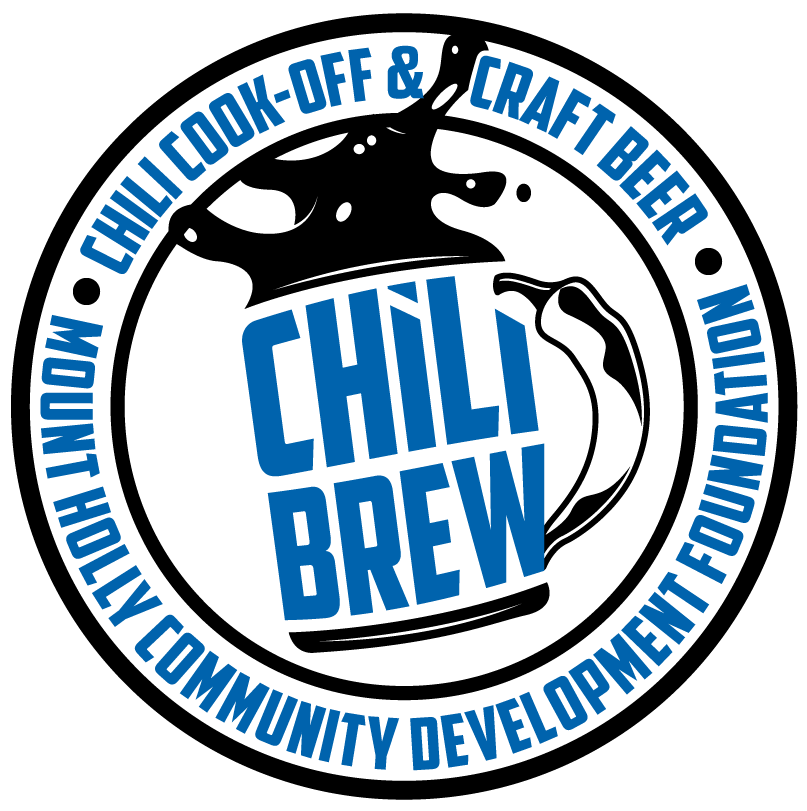 CHILIBREW is
COMING AGAIN!
See upcoming information for ChiliBrew planned for February 2022

FROGS Exciting News!
$15,000 GRANT awarded to MHCDF for Greenway amenities from Duke Energy Foundation. This goes a long way to meeting the $50,000 goal.
Committees
To see info on our special committees click on the Committees tab above:
FROGS, Arts Mount Holly, and Arts on the Greenway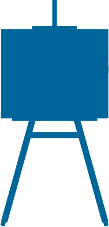 ARTS MOUNT HOLLY
Art Crawl in October A Big Hit!
Nicely done by artists and Mount Holly merchants. A great way to meet local artists and see their beautiful creations, and to visit the local shops as well. Mount Holly has a lot to offer!
Keep posted for next year's events which include two art crawls and another Plein Air event.
HIGHLIGHT COMMUNITY PARTNER
Thank you to Carolyn Helms and Willie Herms of L & E Properties for your investment in Mount Holly.
The property has been updated and is a huge improvement for Mount Holly!