Sign Up for Our Email Newsletter
Sat. April 29, 2023 @ 7AM; races start at 8AM
5K/10K Races – timed, with cash prizes for top winners
–also 2K Fun Walk
Check out the Stowe YMCA Healthy Kids Day happening that day nearby our race!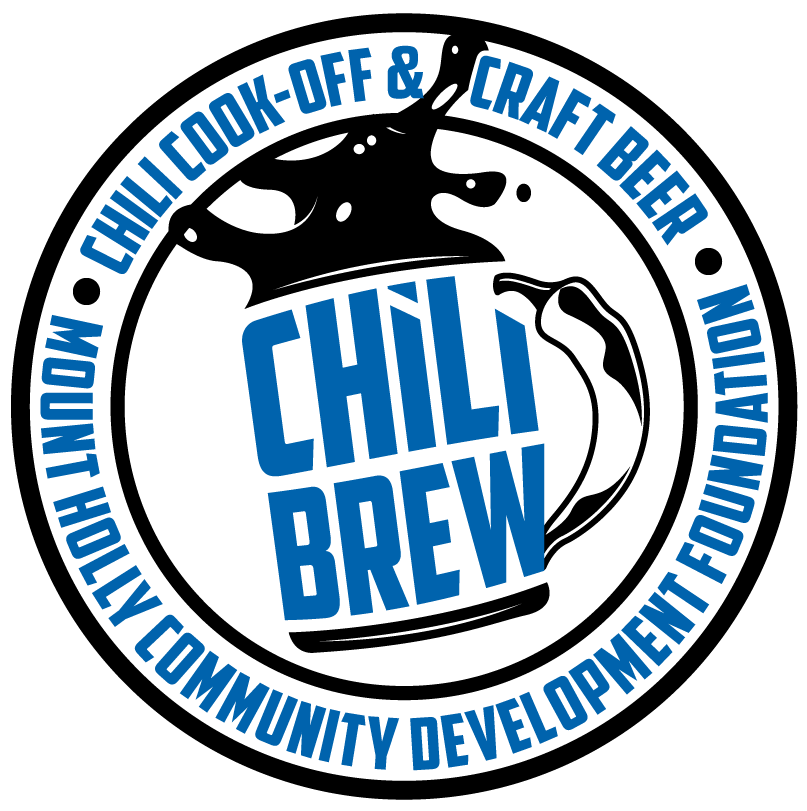 CHILIBREW 2023
Here are the winners:
Bryan Stone-1st
Randi Perkins-2nd
Vicky Pace-2nd (tie)
Lee Bolton-Best Table Decor
Bryan Stone-Peoples Choice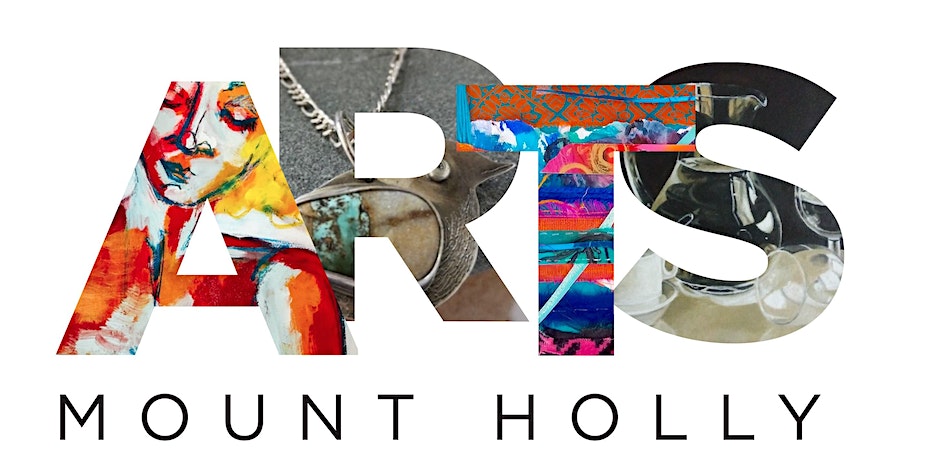 Arts Mount Holly – Art Crawl
Saturday, April 29th (1pm-5pm)
to be held in many downtown businesses.
Passports can be picked up at all of the participating downtown locations. Artists will have a stamp to mark the passport of each location visited. Make your way around all locations, then join us that evening 6pm-8pm at the Mount Holly Historical Society at 131 South Main Street, Mount Holly with a completed passport for a juried art show reception to view some great artist work.
Juried art will be selected and awards given for Best In Show, 1st place, 2nd place, People's Choice award and two honorable mention awards. Guests will also be invited to drop off completed passports for a chance to win a raffle basket.
Locations spotlighting artists as noted below.
1- Vintage Nest hosting artist Stephanie McLaughlin
2- Catalyst (new location) hosting artist Sarah Graham
3- Jack Beagle hosting artist Anne Harkness
4- MH Historical Society hosting artist Katie Wise
5- Traust hostin artists David and Lynette Demperio
6- Summit hosting artists Carlos Cotera and Francisco Gonzales
7- Queen Bee hosting artist Bonita Lowe
8-Create In Us will be open spotlighting their artist.
9-Awaken Gallery will be open hosting their local artist.
10- The Studios at 107 West studios of artist Teresa Wrench and Megan Burney
11- Rabb Florist hosting artist Robin Stallings
12- Planet Vintage Clothing (new business) hosting artist Susie Nash
13- Catawba Coffee hosting artist Brandon Hillman
14- Treble Clef Wine hosting artist Carol Ross
Next event coming in October
PLEIN AIR EVENT IN MOUNT HOLLY
Next event coming in September
Foundation Committee Is Maintaining Pollinator Garden
Work days for the Pollinator Garden at Tuckaseege Park will be January 29 and February 26 from 8:30 – 10:30 AM.

FROGS COMMITTEE NEEDS YOU!!
The Friends of the Greenway System committee needs board members and volunteers.
We also need DONORS for amenities for the greenway.
AND we need SPECIAL DONORS for the two bridges that are needed for the greenway to cross over Dutchmans Creek and Fites Creek.
Committees
To see info on our special committees click on the Committees tab above:
FROGS, Arts Mount Holly, and Arts on the Greenway
HIGHLIGHT COMMUNITY PARTNER
Thank you to Carolyn Helms and Willie Herms of L & E Properties for your investment in Mount Holly.
The property has been updated and is a huge improvement for Mount Holly!