Sign Up for Our Email Newsletter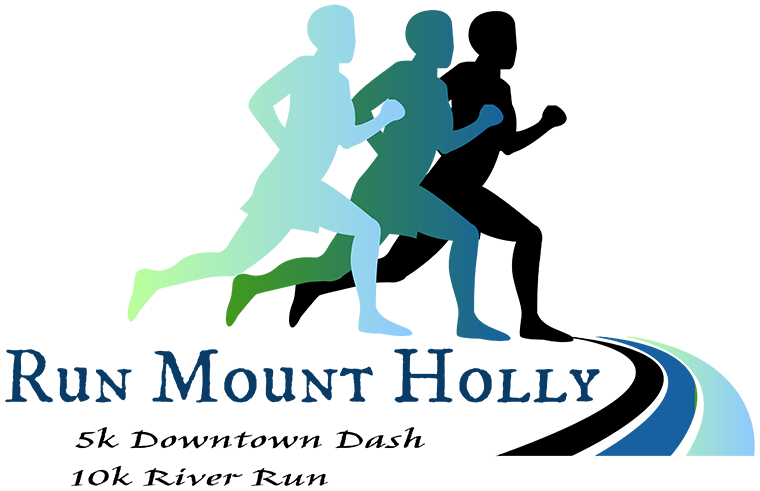 In Person or Virtual……. You Choose
****Part of the Gaston Race Series****
Thank You Sponsors:
Oblinger Family Dentistry (Course Sponsor
Moose Pharmacy (Start/Finish Line Host)
Rhino Wealth & Management (Start/Finish Line Host)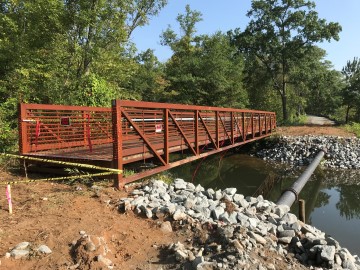 Mount Holly River Greenway Update:
The third section of our Greenway is being officially opened on April 24th for the section along Dutchmans Creek from River Street Park to Highway 27 by the Caromont Emergency Center. This section is in addition to Phase One from Tuck Park to the Municipal Complex, and to the Northern Leg from the Mountain Island Dam coming south through the Woods and Water District. Thanks to the City and Foundation public – private partnership, this long term dream is becoming a reality for all to enjoy!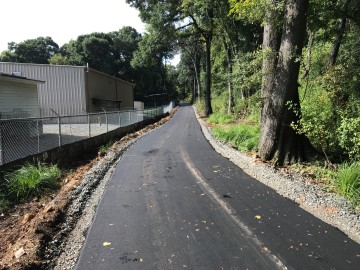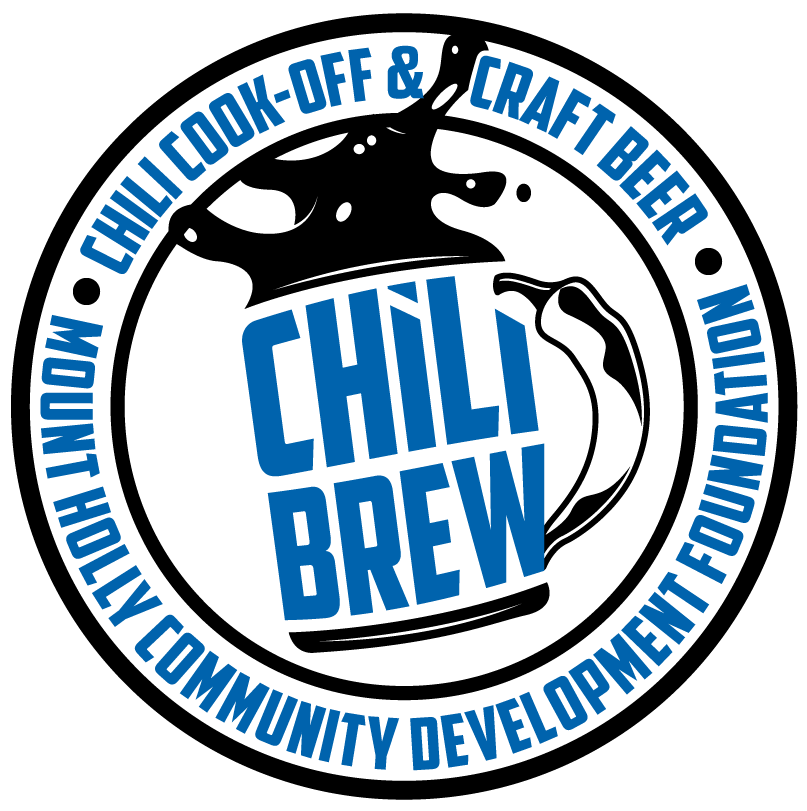 CHILIBREW is
COMING AGAIN!
See upcoming information for ChiliBrew planned for February 2022

FROGS Exciting News!
$15,000 GRANT awarded to MHCDF for Greenway amenities from Duke Energy Foundation. This goes a long way to meeting the $50,000 goal.
Committees
To see info on our special committees click on the Committees tab above:
FROGS, Arts Mount Holly, and Arts on the Greenway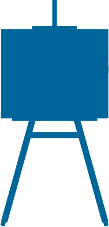 ARTS MOUNT HOLLY
Art Crawl in October A Big Hit!
Nicely done by artists and Mount Holly merchants. A great way to meet local artists and see their beautiful creations, and to visit the local shops as well. Mount Holly has a lot to offer!
Keep posted for next year's events which include two art crawls and another Plein Air event.
HIGHLIGHT COMMUNITY PARTNER
Thank you to Carolyn Helms and Willie Herms of L & E Properties for your investment in Mount Holly.
The property has been updated and is a huge improvement for Mount Holly!