Sign Up for Our Email Newsletter
25th Annual Run Mount Holly
The race was held on April 30, 2022 and was Co-hosted by the City of Mount Holly and the Mount Holly Community Development Foundation.

The 5k was run on the Mount Holly Riverhawk Greenway
The 10k – was also run on the greenway and extended onto Tuckaseege Road and into Riverfront Subdivision.
Race Results – 5K
Overall male winner: Morgan Miskell
Overall female winner: Shelby Fink
First place male, 70-79 age group: Walt Talley
First place female, 70-79 age group: Teresa Randall.
Race Results – 10K
Overall male winner: Andrew Avery
Overall female winner: Rachel Jarstfer
First place male, 70-79 age group: Lanny Wehunt
A&E had a team there with about 15 runners.
All of the results are posted online at Run Mount Holly (part of the Gaston Race Series)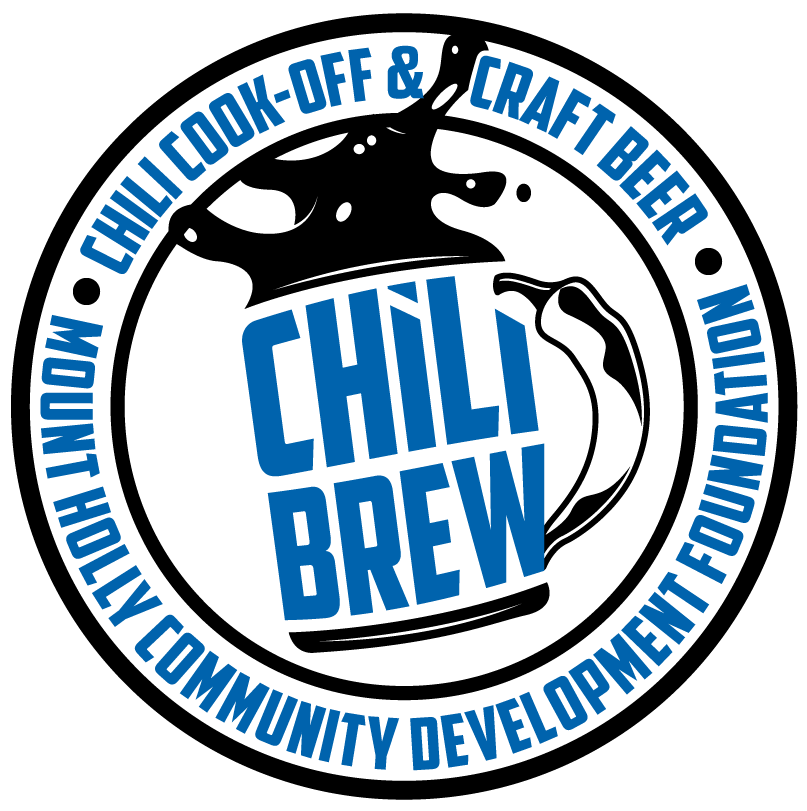 Thanks to our Sponsors:
Fitview
Centimark
anonymous
Boltons
Michael, Elting, & Anders
Kenneth Reeves
Randi Moore
Janice McRorie/Phyllis Harris
Our 2022 ChiliBrew

winners are:
1st Place: Mount Holly Farmers Market Team
2nd Place: Matthew Russell & Jeff Thomas
3rd Place: Joshua Anders
Peoples' Choice: Mount Holly Farmers Market Team
Best Table: Lee & Jenny Bolton
The judges were:
Al Conklin from WBTV, Steve D'Avria from Gaston Business Association, Guin Bell from Traust Brewing.
Emcee: Joey Haverty
Thanks to our Sponsors:
Fitview
Centimark
anonymous
Boltons
Michael, Elting, & Anders
Kenneth Reeves
Randi Moore
Janice McRorie/Phyllis Harris
Foundation Committee Is Maintaining Pollinator Garden
Work days for the Pollinator Garden at Tuckaseege Park will be January 29 and February 26 from 8:30 – 10:30 AM.

NEXT LANTERN PARADE COMING IN OCTOBER

4th Annual Mount Holly Lantern Parade
October 23, 2021 @ 7:00 PM
---
Theme for this year's parade is:
LET'S ALL GO TO THE MOVIES!
See Lanterns created by Regional and Local Artists, as well as students from 4 high schools, 4 middle schools, and 6 elementary schools – downtown Mount Holly
Host: Awaken Gallery
Awards Sponsor: My Care Village (UPIC Health)
Sponsors: MHCDF, McDonald's, Robert Black Insurance, City of Mount Holly, Gaston County Museum
Judge: Ryan Deal, Director of Cultural Development for the City of Greensboro
NEXT 80S BLOCK PARTY COMING IN SEPTEMBER

1980's Block Party
October 30, 2021, 5pm – 10pm Downtown Mount Holly
---
Games, Vendors, Food Trucks, Costume Contest
Featuring: Starrider, Comfortably Nuts, and DJ Todd
NEXT PLEIN AIR EVENT COMING IN SEPTEMBER

PLEIN AIR EVENT IN MOUNT HOLLY
September 23-25, 2021
Hosted by two of our committees:
Arts Mount Holly and Arts On the Greenway
• Watch the artists around town THIS WEEK Thursday through Saturday
• followed by WET PAINT SALE on Saturday, September 25 from 6 – 8 PM at Arts on the Greenway, 500 E. Central Ave., Mount Holly, NC
• Silent Auction on the works created by the artists during the Plein Air Event
• Awards at 6:45
(Attendance is Free, Refreshments Served)
To be an artist or to attend the event GO to ARTSMOUNTHOLLY.ORG
and check out their Facebook and Instagram pages too!
FROGS COMMITTEE NEEDS YOU!!
The Friends of the Greenway System committee needs board members and volunteers.
We also need DONORS for amenities for the greenway.
AND we need SPECIAL DONORS for the two bridges that are needed for the greenway to cross over Dutchmans Creek and Fites Creek.
Committees
To see info on our special committees click on the Committees tab above:
FROGS, Arts Mount Holly, and Arts on the Greenway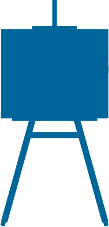 NEXT ART CRAWL COMING UP SOON

ARTS MOUNT HOLLY
Art Crawl in October A Big Hit!
Nicely done by artists and Mount Holly merchants. A great way to meet local artists and see their beautiful creations, and to visit the local shops as well. Mount Holly has a lot to offer!
Keep posted for next year's events which include two art crawls and another Plein Air event.
HIGHLIGHT COMMUNITY PARTNER
Thank you to Carolyn Helms and Willie Herms of L & E Properties for your investment in Mount Holly.
The property has been updated and is a huge improvement for Mount Holly!