Sign Up for Our Email Newsletter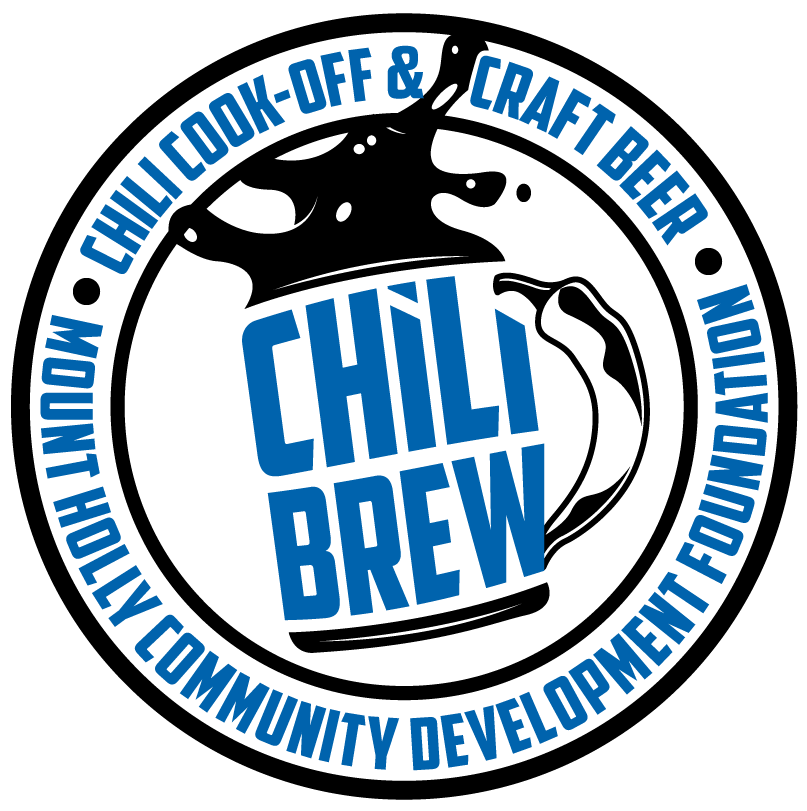 CHILIBREW 2023
Sat. March 18th from 2-6 PM
@Traust Brewery, Main St., Mt Holly
Chili contest and tasting, Beer
Live music by Ben Gatlin and special guest Jonathan
BIG PRIZES this year- 1st place & Peoples Choice both have a $500 prize!
Sat. April 29, 2023 @ 7AM; races start at 8AM
5K/10K Races – timed, with cash prizes for top winners
–also 2K Fun Walk
MATCHING FUNDS FOR MHCDF – HOW YOU DO IT
Please send donations until April 10, 2023, marked for MHCDF, so we get matching funds.
Online
at:  Gaston Community Foundation website, click on "Learn", click on "Community Foundation Run", click "Online Run Contribution"
Mail check:  Gaston Community Foundation, P. O. Box 123, Gastonia, NC 28053.  Be sure to put MHCDF in memo line.
ALSO you can register to run or walk in their event to be held on April 1st -be sure to put in registration you are doing it for MHCDF!!
Next event coming in October
PLEIN AIR EVENT IN MOUNT HOLLY
Next event coming in September
Foundation Committee Is Maintaining Pollinator Garden
Work days for the Pollinator Garden at Tuckaseege Park will be January 29 and February 26 from 8:30 – 10:30 AM.

FROGS COMMITTEE NEEDS YOU!!
The Friends of the Greenway System committee needs board members and volunteers.
We also need DONORS for amenities for the greenway.
AND we need SPECIAL DONORS for the two bridges that are needed for the greenway to cross over Dutchmans Creek and Fites Creek.
Committees
To see info on our special committees click on the Committees tab above:
FROGS, Arts Mount Holly, and Arts on the Greenway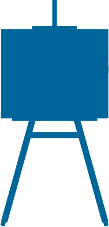 Next event coming this April
HIGHLIGHT COMMUNITY PARTNER
Thank you to Carolyn Helms and Willie Herms of L & E Properties for your investment in Mount Holly.
The property has been updated and is a huge improvement for Mount Holly!