Sign Up for Our Email Newsletter
DONATION MATCH TO THE CRO
In just one month you have surpassed our goal and donated $13,465. The foundation board voted May 8, 2020 to match the $3,465 over the originally promised $10,000. We are beyond proud to be a part of this community.
If you still want to donate, you can have your donation to the CRO matched by Dry Pro Foundation and Crawlspace Specialists of Belmont at https://tinyurl.com/dryprocro
Other ways to help? Share this post, donate nonperishable items, or volunteer.
 If you or your loved ones have been affected by COVID-19 and need assistance, please contact the CRO at (704) 827-0450.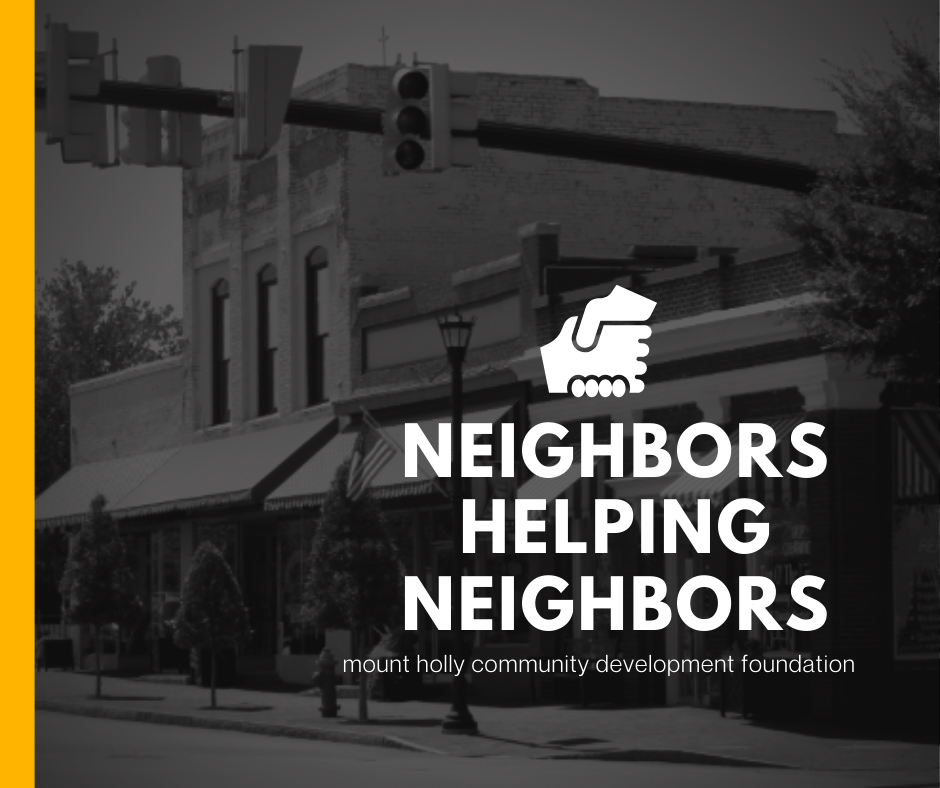 THANK YOU, NEIGHBORS!
Because of you we have donated $26,930 to the CRO of Mount Holly!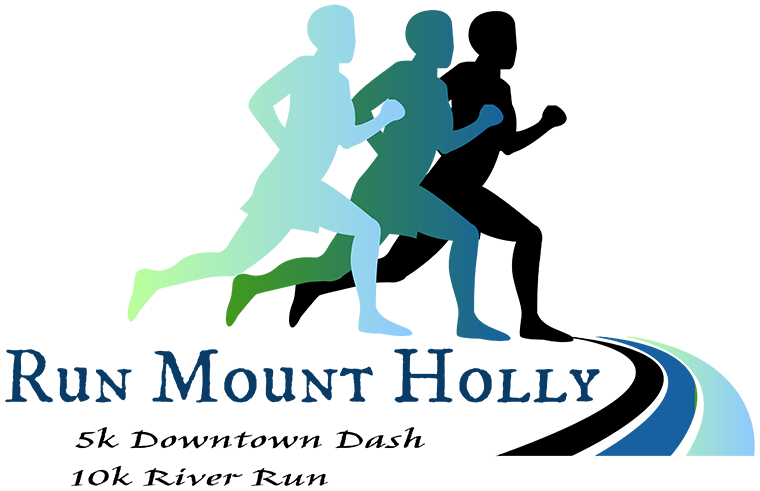 RUN MOUNT HOLLY CANCELLED
Throughout the evolving situation of the COVID-19 pandemic, the Mount Holly Community Development Foundation has come together to determine the best method to support our community.
The mission of the Foundation is to advance the health, general well-being, and prosperity of Mount Holly.
That mission is even more significant as we face this unprecedented situation.
Following guidance from the Centers for Disease Control and Prevention (CDC) and local health officials, Run Mount Holly has been cancelled. Click here to learn more about the CDC recommendations.
Please visit runsignup.com and login to request a refund for your registration. All unclaimed refunds will be maintained as a donation to the foundation and aid in our efforts to support Mount Holly through this crisis.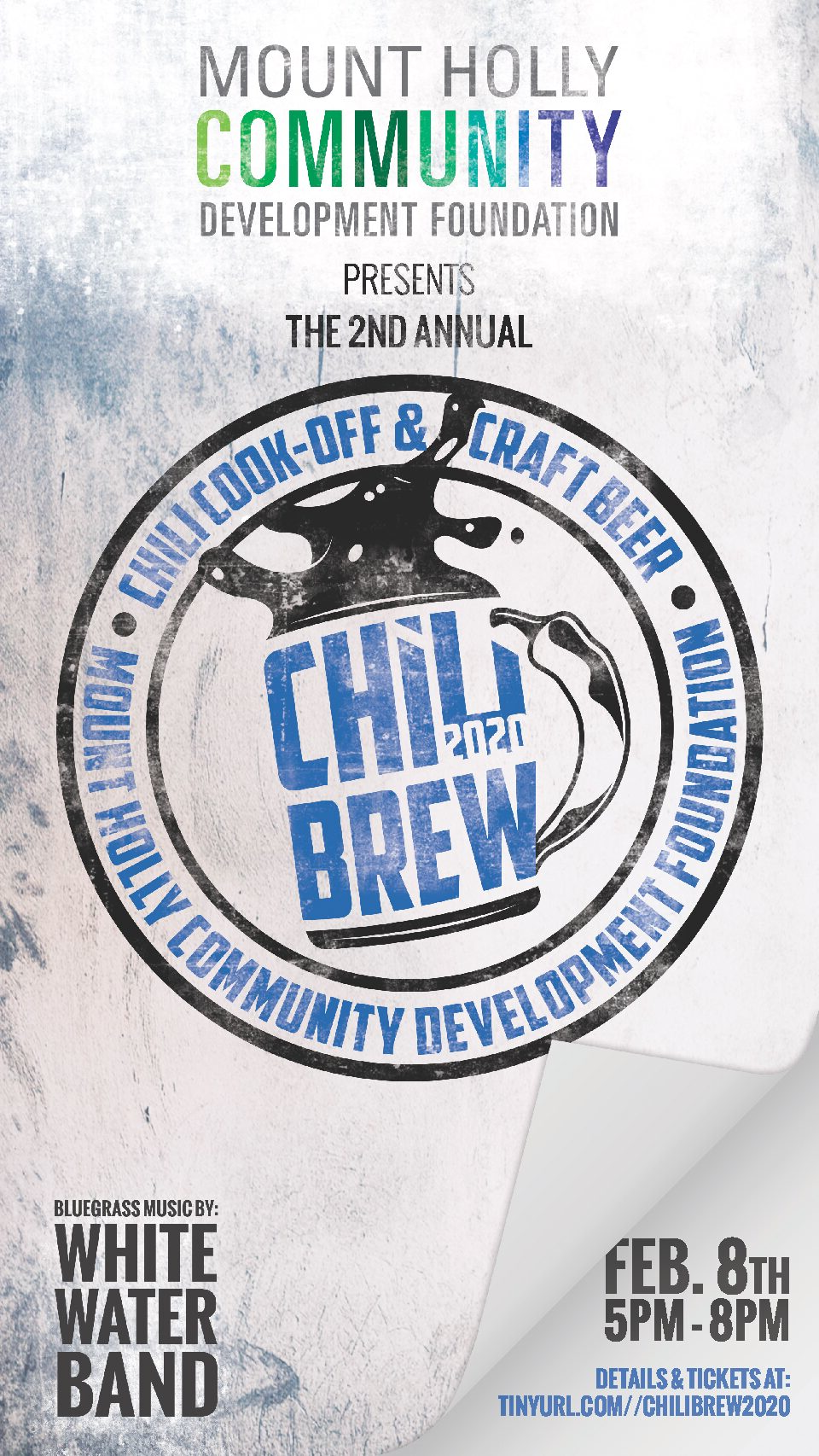 THANK YOU EVERYONE, for attending
CHILI BREW 2020
A very special thank you to all our sponsors who made this event possible!

L&E Properties

Michael, Elting, ANders, PLLC
Moose Pharmacy
Rodney Williams
South State Bank
Stanton Enterprise

Top O' The Line Dry Cleaners
Vasileio's Italian Kitchen

Wills Food Stores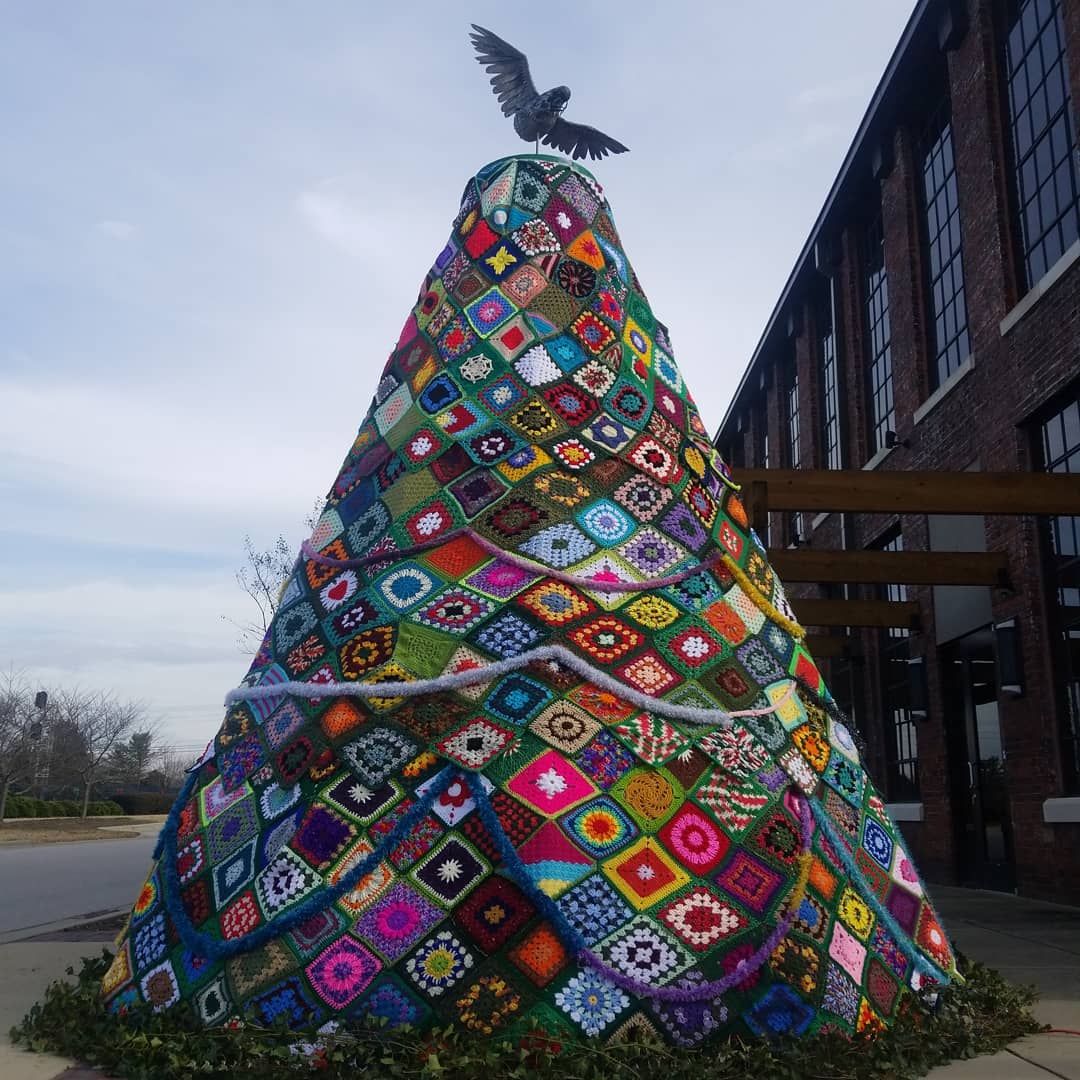 Arts on the Greenway thanks everyone for coming out to see our crocheted Christmas tree

December 21st we unveiled our massive tree, created from over 900 crocheted squares, made by over 40 talented artists! Thank you all our artists, and a very special THANK YOU to everyone who came out to hear the story of this Christmas spectacle.
FROGS Exciting News!
$15,000 GRANT awarded to MHCDF for Greenway amenities from Duke Energy Foundation. This goes a long way to meeting the $50,000 goal.
Did you see "Rivers" and the other FROGS in the Christmas Parade?
LANTERN PARADE 2019
October 26th
Thank you to the large crowd who attended in the light rain!! What a wonderful sight it was. The artists, teachers, and students did another fantastic job! The theme was storybook characters
---
The winners were:
The Phoenix
King Louie
Cinderella's slipper
Thanks again to sponsors Stanton Enterprises (Mt. Holly McDonalds) and Daimler!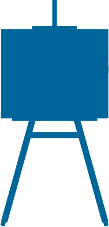 ARTS MOUNT HOLLY
Art Crawl in October A Big Hit!
Nicely done by artists and Mount Holly merchants. A great way to meet local artists and see their beautiful creations, and to visit the local shops as well. Mount Holly has a lot to offer!
Keep posted for next year's events which include two art crawls and another Plein Air event.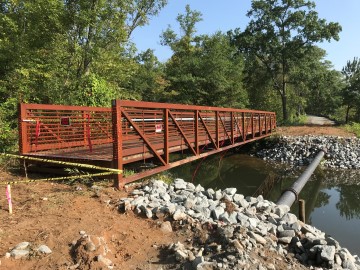 MOUNT HOLLY RIVER GREENWAY
It's real and it's here – have you been? The Northern leg is open – 2 miles gravel and natural path (begin at the bottom of the Mountain Island Dam). Beautiful woods and water district trail.
The trail at Tuck Park is open around the park and some distance on the new paved trail is open up to the Duke property. Try it out!
The section along Dutchmans Creek is in engineering and will be coming soon.
City staff is working on the trail from Dutchmans Creek going north along the river to join the open trail from the MI Dam.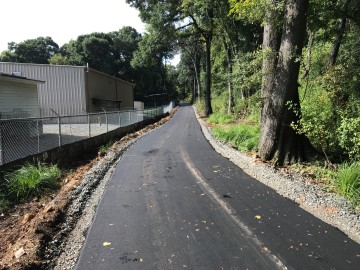 HIGHLIGHT COMMUNITY PARTNER
Thank you to Carolyn Helms and Willie Herms of L & E Properties for your investment in Mount Holly.
The property has been updated and is a huge improvement for Mount Holly!