Sign Up for our Email Newsletter
Ribbon Cutting Attended by Large Crowd
About 75 people were present to witness the ribbon cutting and despite the inclimate weather the sun peaked out. Very exciting occasion, and more to come!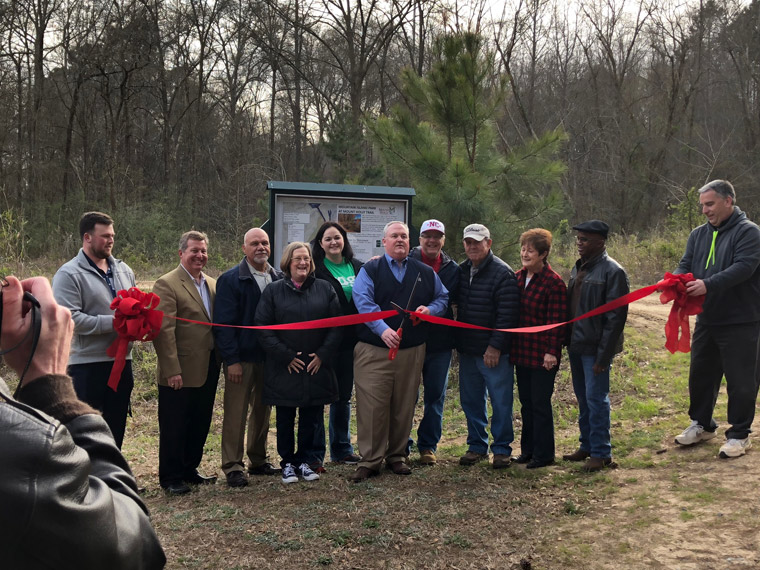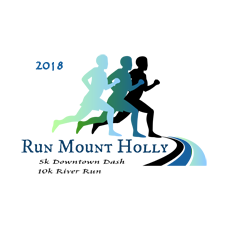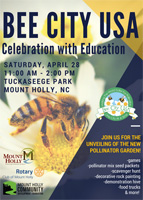 Foundation Co-Hosting BEE CITY Event
Saturday, April 28, 11:00 am – 2:00 pm
Tuckaseege Park, Mount Holly, NC
Come out and "bee" a part of something positive in Mount Holly!
City of Mount Holly 2018 Special Events
Click on the image to see all the special events sponsored by the City of Mount Holly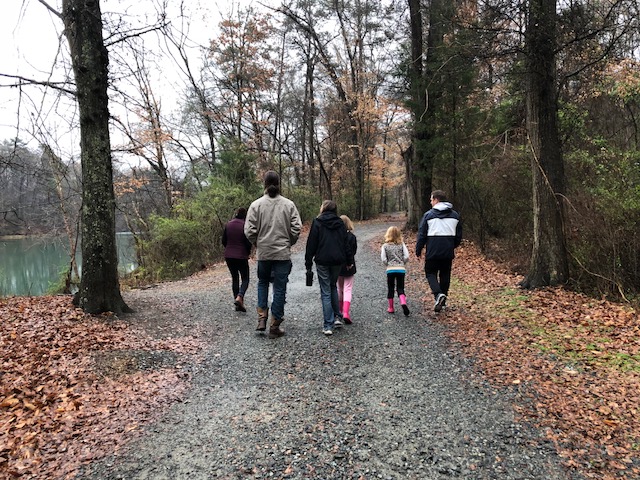 Mount Holly's Greenway
A 1.5 mile natural path section of the Mount Holly River Greenway will be officially opened at a Ribbon-Cutting on Tuesday, March 27, 2018, at 5:30 PM, at Mountain Island Park. Park at the base of the Mountain Island Dam and go on the gravel path to the ribbon-cutting site. Hope you can join this exciting event that has been long awaited! The 1.2 mile paved section from Tuckaseege Park to the Municipal Complex is still under construction – keep checking for updates.