Sign Up for our Email Newsletter
5k Downtown Dash & 10k River Run
Many thanks to all who particpated in Run Mount Holly 2017.
Final Race Results are available at www.rungaston.org.
The Foundation would like to again thank all of our volunteers and our sponsors for your support!
Title Sponsor Rhino Wealth Management

State Farm Agent Adam Lee, our 5k Downtown Dash Race Host.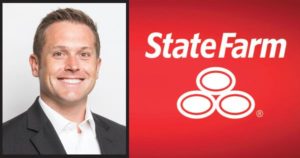 Start/Finish Line Host, ReVenture Park.

Awards Ceremony Host, Holdenrid Insurance Group.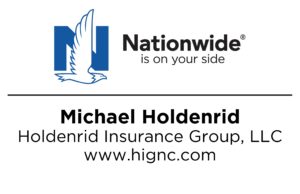 Foundation Friend, A&E.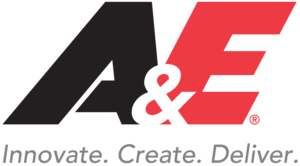 Advertising Champion, Oblinger Family Dentistry.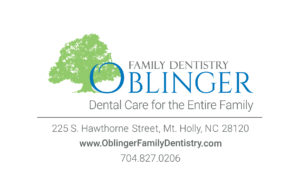 And, of course, our partners:
City of Mount Holly
DiscoverYOU!
Mount Holly Police & Fire Departments
A special shout out to DJ Groove!
City of Mount Holly Special Events
Click on the link below to see all the special events sponsored by the City of Mount Holly
Mount Holly's Greenway
The City is finalizing installation of beautiful new gateway signs located at all major entry points into Mount Holly. These new signs complement the directional and park signs already in place and incorporate our City's motto Connecting Community & Nature. Lights are being installed so the signs will be visiable at night. All that's left to do is landscaping. Well done City leaders!