Sign Up for our Email Newsletter
June 2nd is National Trails Day
Carolina Thread Trail is hosting a free festival to celebrate National Trails Day on June 2! Visit the Goat Island Park and South Fork River from 10am-2pm to enjoy guided nature walks, bike tours, free kayak/SUP/bike rentals, yoga, Roaming Fork food truck, craft beer, music by Jeremy of Elonzo Wesley and Mike Strauss Band, nature activities and 20+ outdoor exhibitors. The Thread Trail is this region's developing network of 1,600 miles of connected trail, greenway and blueway in 15 counties in North and South Carolina.
June 2, 2018 is American Hiking Society's National Trails Day (NTD), the country's largest celebration of trails. NTD features a series of outdoor activities across the United States, designed to promote and celebrate the importance of trails in the United States.
Ribbon Cutting Attended by Large Crowd
About 75 people were present to witness the ribbon cutting and despite the inclimate weather the sun peaked out. Very exciting occasion, and more to come!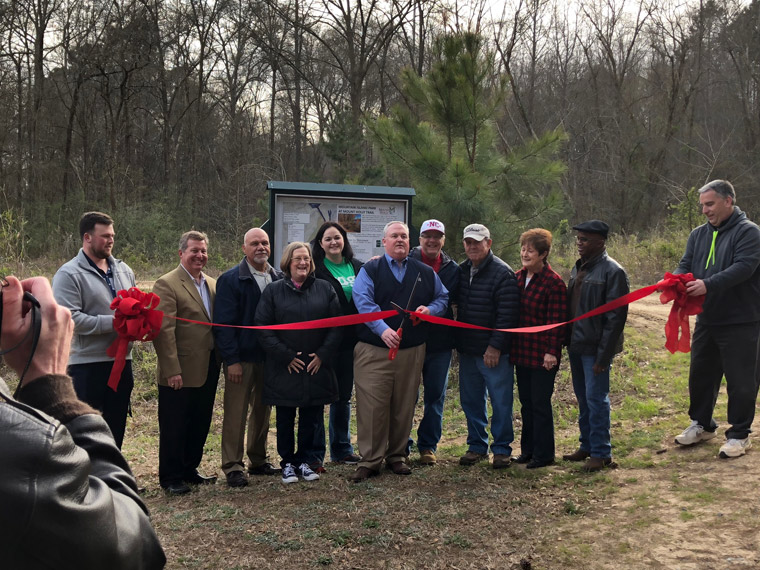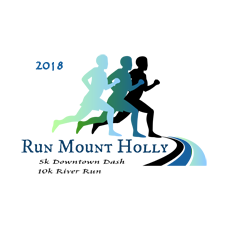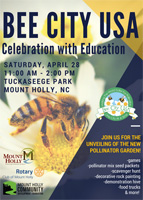 Foundation Co-Hosted BEE CITY Event
What a beautiful day for our Awareness Event co-hosted with the Mount Holly Rotary Club and the City of Mount Holly! Thank you to all our visitors who came by our booth. Kids enjoyed coloring pages and tic tac toe with rocks. Everyone had fun with the scavenger hunt, honey tasting, and bee hive viewing in the "bee-zeebo". Free seed packets are inspiring gardeners to encourage pollinators at our homes. Keep watching the triangle as the Bee City Pollinator Garden is completed in the upcoming months.
The event was held on Saturday, April 28 in Tuckaseege Park, Mount Holly, NC
Come out and "bee" a part of something positive in Mount Holly!
City of Mount Holly 2018 Special Events
Click on the image to see all the special events sponsored by the City of Mount Holly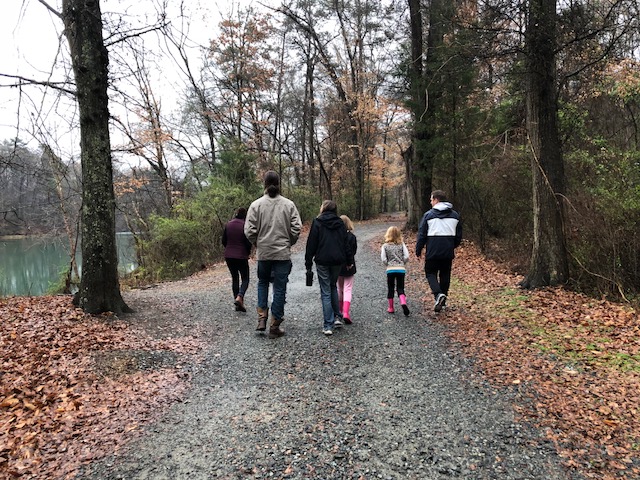 Mount Holly's Greenway
A 1.5 mile natural path section of the Mount Holly River Greenway will be officially opened at a Ribbon-Cutting on Tuesday, March 27, 2018, at 5:30 PM, at Mountain Island Park. Park at the base of the Mountain Island Dam and go on the gravel path to the ribbon-cutting site. Hope you can join this exciting event that has been long awaited! The 1.2 mile paved section from Tuckaseege Park to the Municipal Complex is still under construction – keep checking for updates.