Sign Up for our Email Newsletter
5k Downtown Dash & 10k River Run
The Foundation's road race is returning in 2017 with a new name and look!  In addition to the annual 5k Downtown Dash, we've brought back the popular 10k River Run.  Proceeds from Run Mount Holly allow the Foundation to continue making Mount Holly a great place to live, work, shop, and play.  Along with two great race courses, there will also be music, prizes, and special activities for runners (and their families) of all ages and abilities.  Mark your calendars now for Saturday morning, April 29th.
REGISTRATION NOW OPEN – click here or on the Registration tab at top of page.
To register by mail download the Run Mount Holly 2017 Registration Form & Waiver
Forms and other useful race information can be found by clicking here or on the Resources tab at the top of the page.  
Run Mount Holly 2017 is sponsored by Rhino Wealth Management and is a part of the Run Gaston 2017 Road Race Series.

Run Mount Holly is pleased to welcome State Farm and Agent Adam Lee as our 5k Downtown Dash Race Host.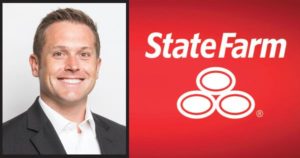 Thanks to our Start/Finish Line Host, ReVenture Park.

Thanks to our Awards Ceremony Host, Holdenrid Insurance Group.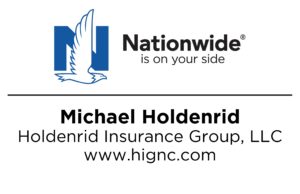 Thanks to our Foundation Friend, A&E.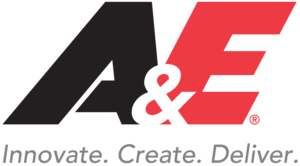 Support for Run Mount Holly 2017 also comes from Oblinger Family Dentistry.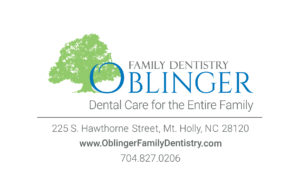 Run Mount Holly 2017 Features Great Line Up of Events

In additon to scenic and challenging 5k and 10k races, Run Mount Holly 2017 will be full of activities for runners and their families. Here's a list of partners and activities being offered:
DiscoverYOU! is hosting a Runner's Nurtrition Project with renowened sports nutiritionists from RDPro. Runner's can get a free smoothie and everyone can ask the experts about ways to improve their nutrition. www.Discover-You.org
Go Gaston! Gaston County Travel & Tourism will be out providing infomation on all the outdoor offerings throughout Gaston County. www.GoGaston.org
LifeShare of the Carolinas will be on hand to provide information about organ donation and assist people with registering to be an organ donor. www.LifeShareCarolinas.org
DJ

Groove will be Master of Ceremonies and providing great music throughout the morning.
The City of Mount Holly provides tremendous in-kind support to Run Mount Holly 2017. www.mtholly.us
While you're there, drop by the Mount Holly Community Development Foundation tent to learn more about how your Foundation is making Mount Holly a great place to live, work, shop & play!
Proceeds from Run Mount Holly benefits the Mount Holly Community Development Foundation.
Race Day Schedule:
7:15am Information Tents & Runner's Nutrition Project Open
7:30am Onsite Registration
8:00am 10k River Run Starts
8:30am 5k Downtown Dash Starts
10:00am Course Closes
10:15am Awards Ceremony
11:00am Information Tents and Runner's Nutrition Project Close
Mount Holly's Greenway
The City is finalizing installation of beautiful new gateway signs located at all major entry points into Mount Holly. These new signs complement the directional and park signs already in place and incorporate our City's motto Connecting Community & Nature. Lights are being installed so the signs will be visiable at night. All that's left to do is landscaping. Well done City leaders!